Welcome to Saudi eVisa Online
Instant Online eVisa Submission

Reasonable eVisa Fees

Get Quick Visa Approval
Get Saudi Visit Visa from Your Trusted Online Portal
Trusted by thousands of people around the world, Saudi eVisa is an Online platform aimed to assist clients to get Saudi eVisa in the quickest time possible. Through our fast and easy online portal, you can now apply for the eVisa and explore the amazing sights of Saudi Arabia. Maintained by a team of online professional visa experts, our only intention is to serve you the best customer experience with Saudi eVisa.
We are independently operational as a Saudi Arabia eVisa Agency, not associated or affiliated with any Government figure or ICA. Being independent gives us an extra edge to attend each of our applicants as high priority. Once an application is submitted, our visa experts will carefully review it from top to bottom to find and solve any errors. One extra advantage is that, You can always consult live with our visa experts for the know-hows, facts, and pre-inquiries. This easy communication removes all the chances to have errors on your application and ensures your Saudi eVisa in promise time.
For the years, we have been processing eVisa for Saudi Arabia as it has opened the door worldwide with it's tourist visa. Applying for the eVisa can be knotty as tiny mistakes can get you a Refusal without any questions asked but with our visa experts assistance, You get to know all the steps and apply accurately to get your Saudi eVisa in time. Apply with us today and fly to Saudi Arabia to experience the rich heritage of the red sea country!
Get Saudi Visit Visa in 3 Easy Steps
Apply Online for Saudi Visit Visa
To apply online for Saudi Visit visa, Please click on
Apply Now
to get the saudi visa application online form. Please provide necessary information i.e Full Name, Nationality, Photo, and Passport, etc.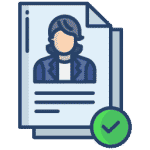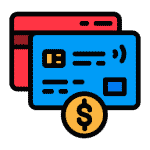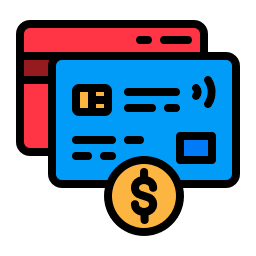 On the next step, Please make the payments for Visa fees through preferred methods i.e Debit or Credit Card, Bank Wire, Western Union, and MoneyGram, etc.
With the payment confirmation, Your Saudi eVisa application will process automatically and the approval letter will be delivered to your email address within the processing time period. With the approval letter you are ready to fly to Saudi Arabia.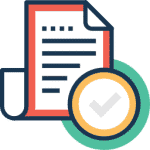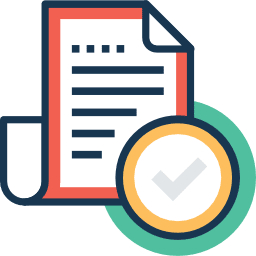 Saudi eVisa
Eligibility Check
Apply for Saudi Visa From Around The World
Now you can apply for Saudi eVisa from anywhere in the world with just a simple internet connection and a smartphone. Saudi eVisa is an online Visa portal that can be accessible from anywhere with any smart devices. The online visa application submission procedure takes only 5-10 minutes. With online submission, you don't need to send your important documents to the embassy or consulates. On the other hand, online submission proves to be more accurate and efficient as you can get assistance from our online visa advisors in real time.
Each piece of information you provide to the Saudi eVisa website is encrypted with 128 bit SSL encryption to ensure protection of your privacy.